20' RED Wacky Waver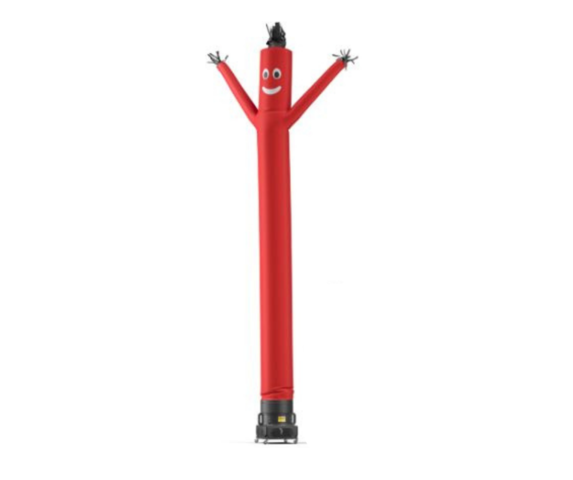 Description
**Price set for up to 3 days, contact office to adjust the amount of days**
Introducing the 20' RED Wacky Waver, the ultimate attention-grabber for your next event! This vibrant and eye-catching inflatable advertising tool is designed to make a lasting impression on your target audience.
Standing at an impressive 20 feet tall, the RED Wacky Waver is impossible to miss. Its bold red color and dynamic waving motion create a mesmerizing spectacle that is sure to draw attention from miles away. Whether you're promoting a grand opening, a special sale, or a community event, this inflatable is the perfect way to make a statement.
Crafted from durable and high-quality materials, the RED Wacky Waver is built to withstand various weather conditions, ensuring its longevity and reliability. It is easy to set up and deflate, making it a hassle-free addition to your marketing strategy.
With its massive size and captivating movement, the RED Wacky Waver is an excellent tool for increasing foot traffic and generating buzz around your business. It is an effective way to communicate your brand message and attract potential customers.
Don't miss out on the opportunity to make a big impact with the 20' RED Wacky Waver. Order yours today and watch as your business stands out from the crowd!